Your one stop shop for fresh fruit & veg and both local and international goods so you can prepare delicious meals at home.
Victoria Fruit Palace has been supplying the residents of Ripponlea and beyond with quality fruit and vegetables for over 100 years. The shop is currently owned and managed by brothers Bill and Kon Maglis, second generation fruiterers whose parents Harry and Stella started here in 1976.
It is the oldest existing fruit shop in metropolitan Melbourne, located in the heart in one of they city's last remaining handfuls of small shopping strips which have a heritage overlay, thus ensuring all the original shops look exactly how they were built in 1915.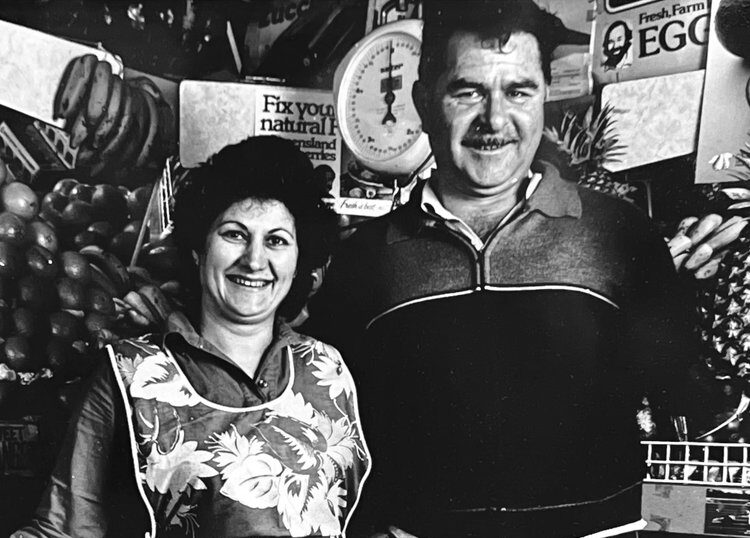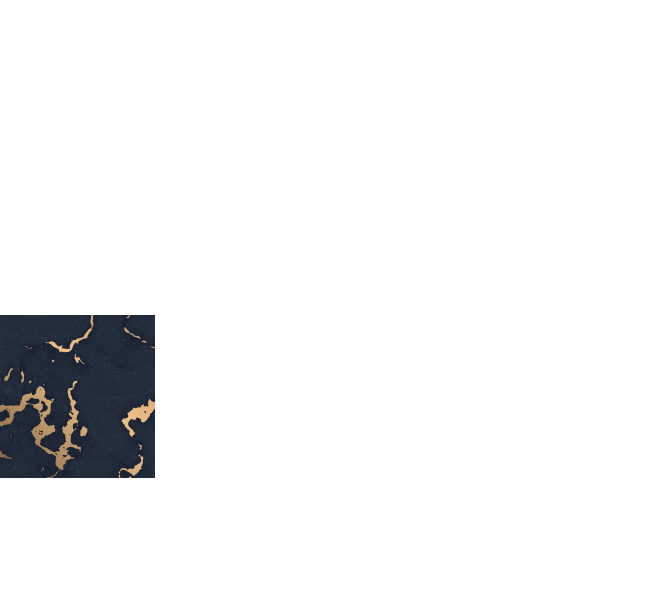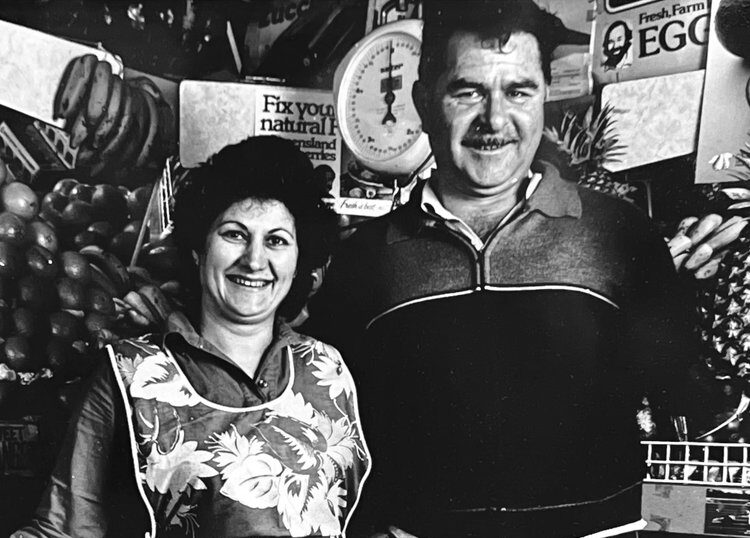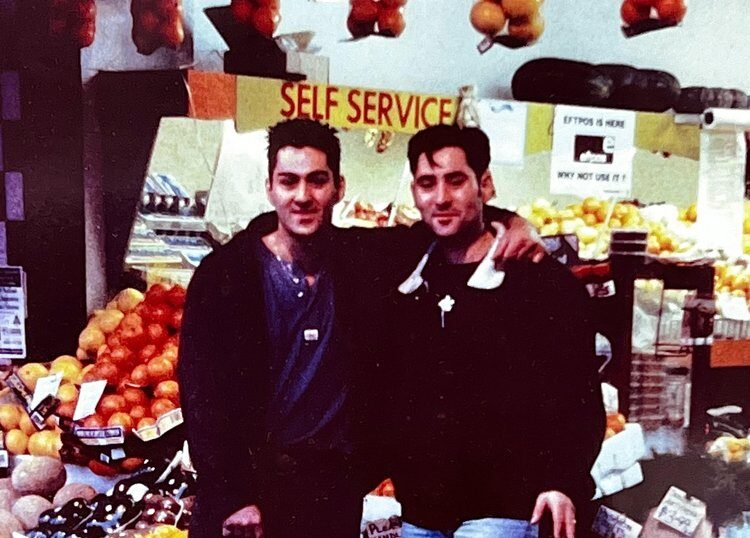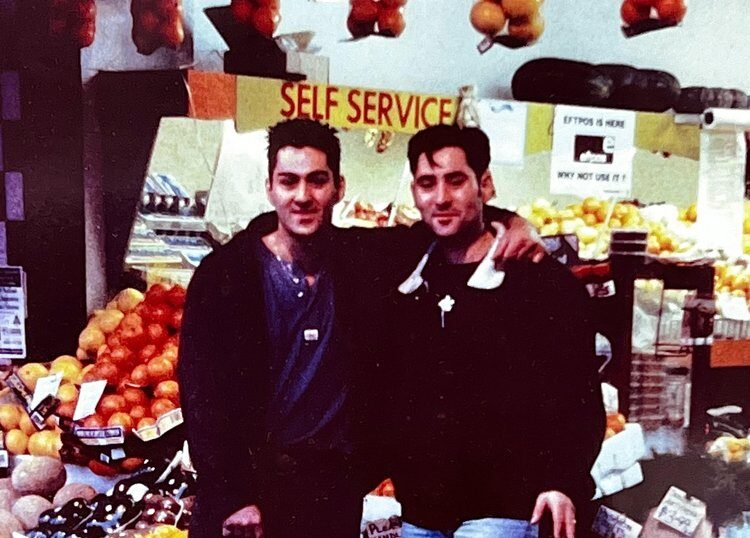 Our store has been owned by only seven families during its existence and the brothers are proud to be a part of this continuing story with their children also working in the business. Victoria Fruit Palace has continued to evolve, recently being renovated in order to expand our core business. We have added a variety of items such as artisan bread, dairy products, herbs & spices and a huge range of international specialty goods including gourmet condiments. This complements our extensive deli range of antipasto and cheeses, with meats and small goods from local suppliers as well as a large frozen section too. There are also prepared meals to take home as well as bunches of fresh seasonal flowers, making the store a one stop shop for our loyal customers.
More than a centenary on, Victoria Fruit Palace has adapted to suit the growing needs of the community and beyond but still boasts produce of exquisite quality and variety which can only be achieved by the daily early market visits by Bill and Con to the wholesale fruit & vegetable market. They are often seen on the shop floor or at the registers, engaging with customers and chatting to the regulars, making sure everyone is happy and has what they need.
Victoria Fruit Palace is a team, but at its core is the Maglis family and together we hope we can continue to share our passion for quality and service with future generations.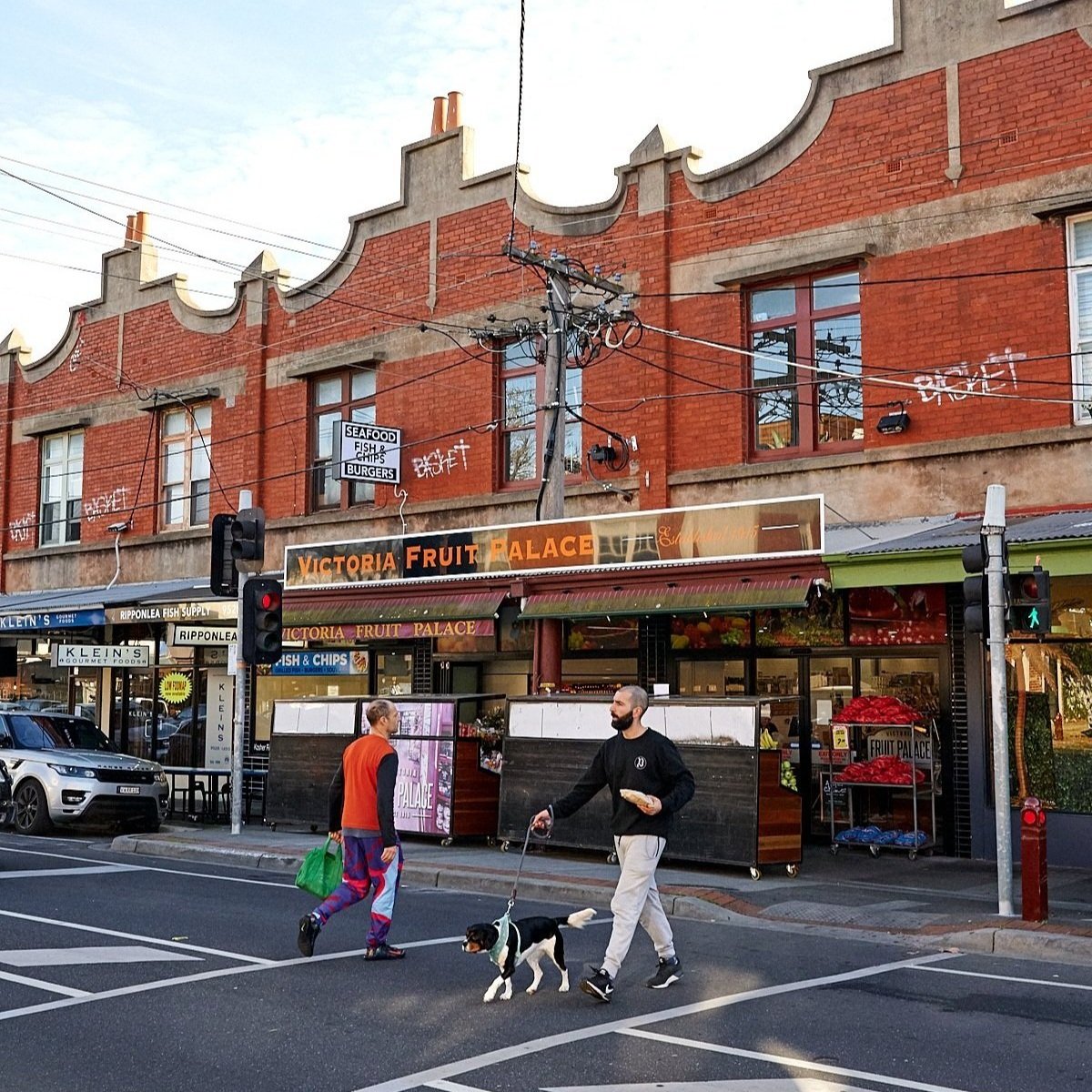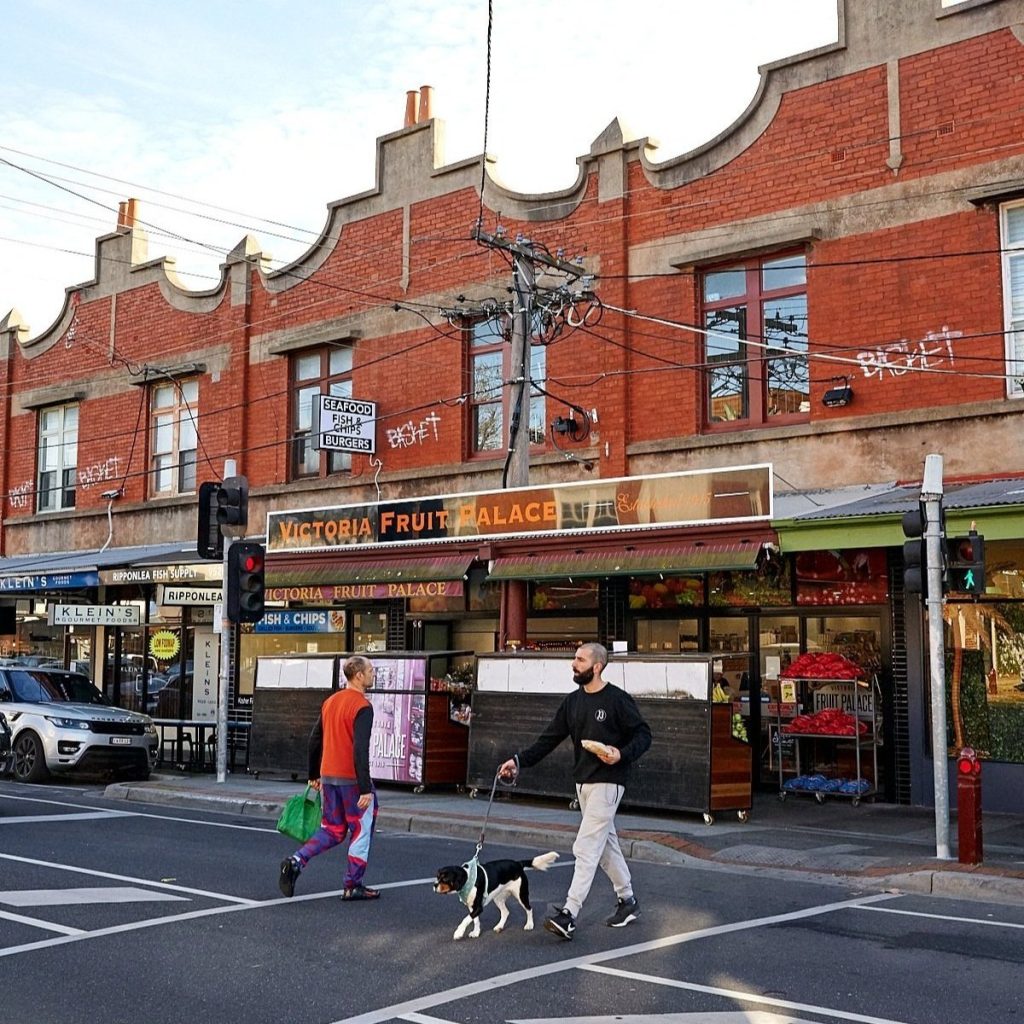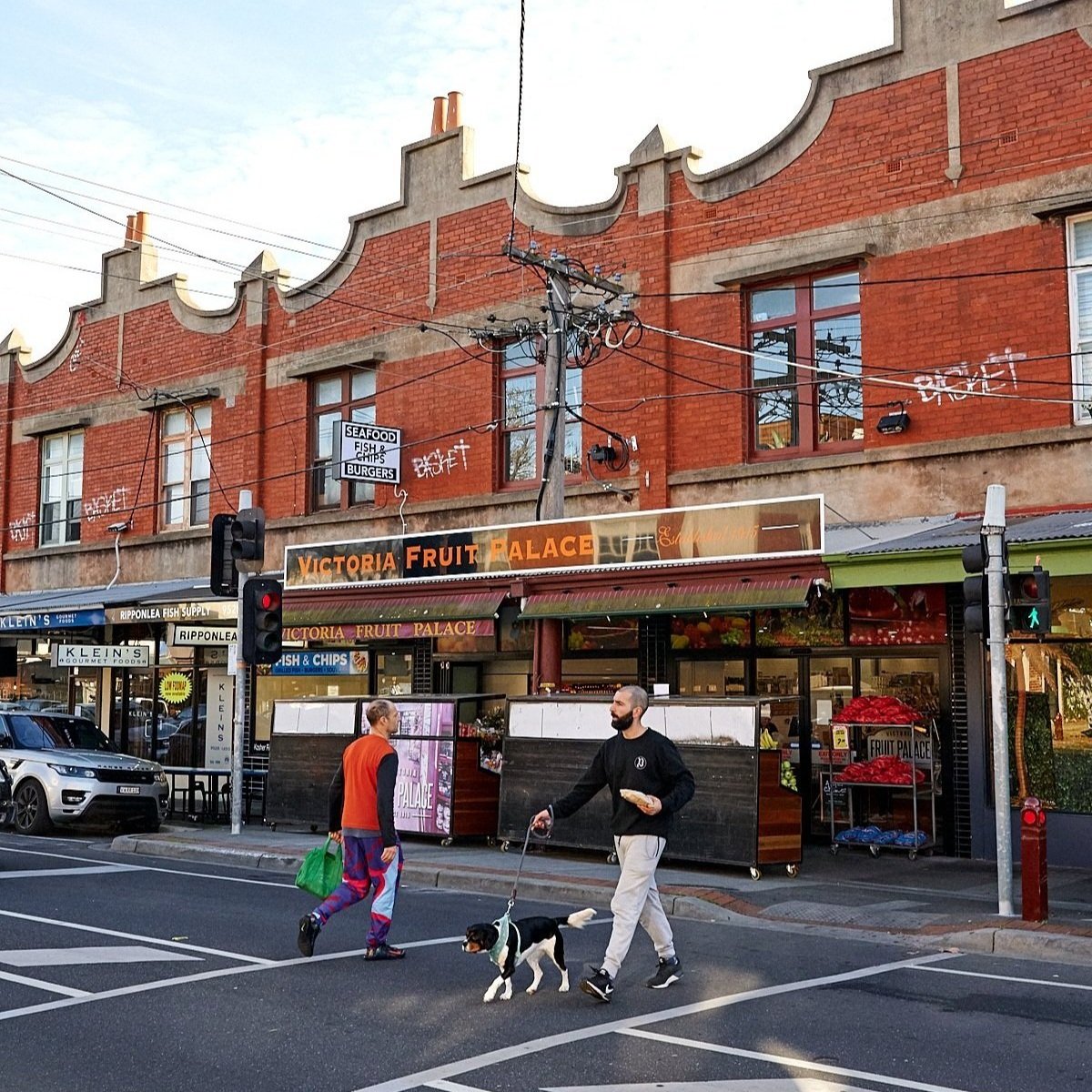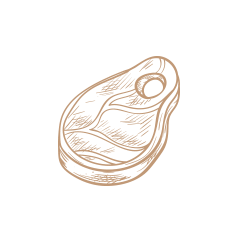 For each dish, the growth of every element & the selection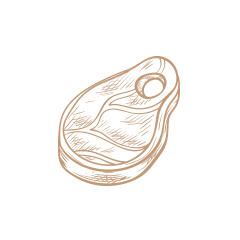 For each dish, the growth of every element & the selection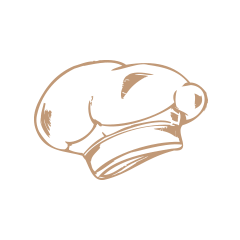 For each dish, the growth of every element & the selection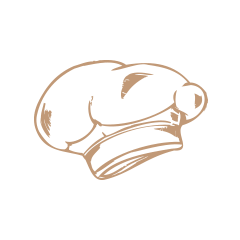 For each dish, the growth of every element & the selection
"The best fruit and vegetables in Elsternwick hands down. Wide range of dried goods, biscuits, sauces, condiments smallgoods and cheeses too"
"I have been shopping at Victoria Fruit Palace for years and I could not be happier with the experience. I love shopping in store which is always so clean and immaculately presented. During covid-19 I have used their home delivery service every week and it has been outstanding. Thanks to the wonderful team for always providing the best fruit and veg on the market with a smile."
"Stunning produce well curated by a family who knows their business and takes a genuine interest in their customers. They cater for Kosher, gluten free, Keto , organic , a little special something or just plain fresh and fabulous produce."
Premium fruits and veg! Quality service and friendly staff. Never disappoints.
Awesome produce, quality selection, ambience and staff. The location is ideal. Everything looks and tastes great. You pay a bit more, but it's worth it!!!
This is a superior green grocer. It's got a great range of fruit & vegetables plus a great many things as well. It certainly worth a visit. You won't be disappointed.